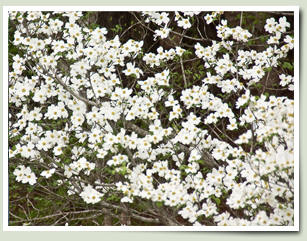 Hourly rates are available for family gatherings, social events, indoor gatherings, patio events, and business meetings.
Group Gatherings - Rooms are available for church groups, clubs, showers, and other moderate-size gatherings. No more than 40 persons at one event please.
Patio gatherings - Patio and front porch areas are ideal for outdoor gatherings. Patio gatherings are great for family events, functions, or rehearsal dinners.
Rates are $50 per hour for a party of 20 persons.
*Price subject to change based on number of occupants.

Village Street B & B is a non-smoking facility.

Be sure to reserve your stay for the annual Tyler County Dogwood Festival, or any special occasion you may have in mind.